On this page we'll provide some history about our organization or our cause. KCL India was established on 11 April 2000 by Mr. Himanshu Jain at New Delhi with the help of King's College London Alumni Office. Our Organisation would be a centre of excellence for organising a number of cultural, academic and social programmes in the coming years.
We encourage Indian Alumnus of King's College London to join KCL India so that they could network with one another.
There are around 150 alumni's within India.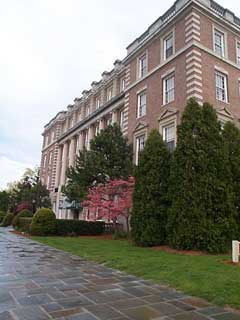 Kindly communicate with KCL India either by Post/Phone/Fax/Email.